Virtual Brain Fitness Academy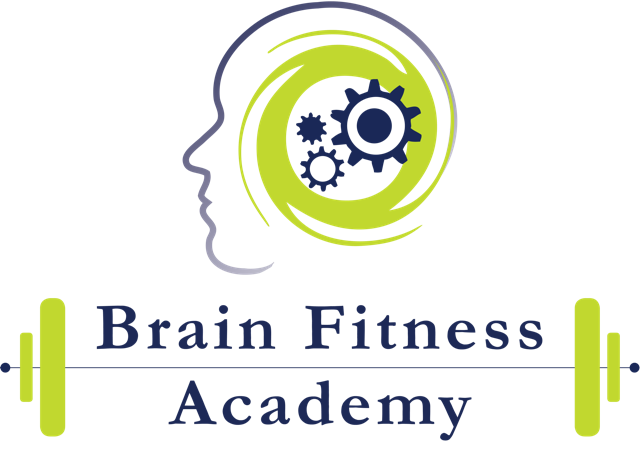 Enriching the Lives Of Individuals with Memory Challenges Maximizing the health and well-being of individuals living with mild cognitive impairment and early dementia by offering a curriculum-based program that highlights capabilities and focuses on success. Program sessions are held utilizing the Zoom platform.
We are easy to reach!
Please click on the contact button and
fill out the form so we can answer your questions.