Find A BFA Near You
Enter your zip code below.
We currently only have locations in Central Florida. To view all locations click
here
.
How Would I Know If A Brain Fitness Academy Is Right For Me?
Ask yourself:
• Would I like to get together in a pleasant setting with other adults who share my memory challenges?
• Am I interested in stimulating my brain for a few hours each week?
• Do I like to laugh and have fun as well as learn new things?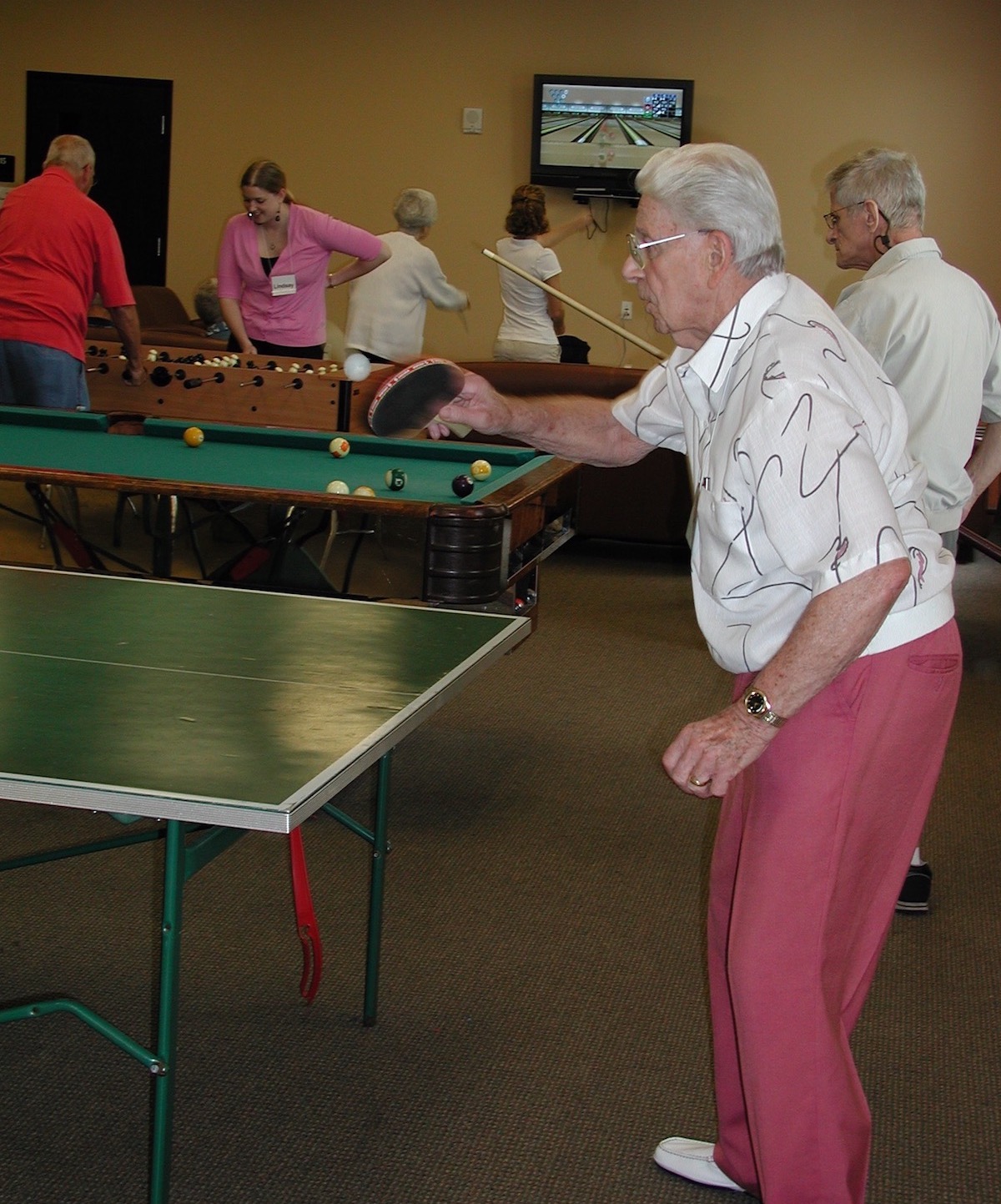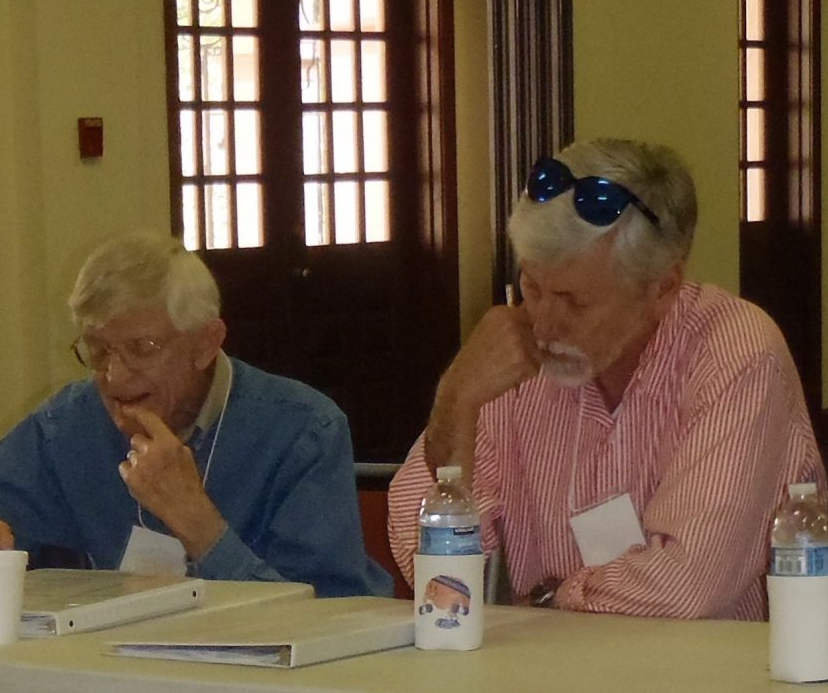 What Can I Expect If I Join A Brain Fitness Academy?
• The same group meets together two days each week for four hours each day; this lasts for 14 weeks. Then there is a couple of weeks break and you may want to continue. There are three of these 14-week 'semesters' each year. We match the academic calendar so we can enjoy the good ideas and interesting programs of our local colleges/universities.
• Each day is a little different in order to support the concept that novelty and new activities enhance brain stimulation.
• Some examples of activities utilized in the program include word games, creative writing, topic discussions, logic puzzles, walking, mathematical puzzles, music trivia, drawing, history discussions, and stretch and balance exercises.
• There is a mixture of activities that "exercise" both the mind and the body.
• The flow of each day includes opportunities for socialization and enjoyment. And we laugh!
• Members of the clubs really enjoy and appreciate each other.
We are easy to reach!
Please click on the contact button and
fill out the form so we can answer your questions.